Making Cosmic Waves Across
Outer Banks Pools
At Celestial Pools, we know you want to be able to use your swimming pools and spas as much as possible, and we don't want anything to get in the way of that enjoyment. If your pool develops a mechanical malfunction, chemical imbalance, or simply gets dirty, you can turn to our experts to get the pool services you need to make it as good as new and get it ready for swimming once more.
We have been working in this industry for many years, and you can count on us to ensure your pool remains clean, beautiful, and in optimal working condition. In addition, we offer high-quality spas and spa services to ensure you can always relax in the hot water at the end of the day.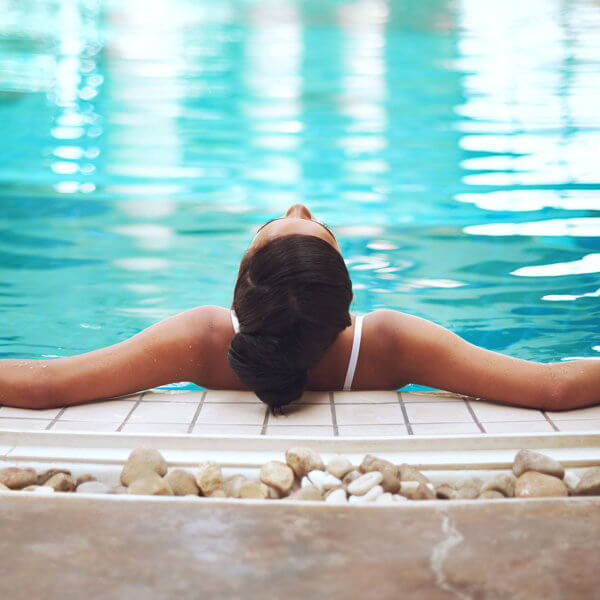 Swimming Pools
Our team has installed countless swimming pools over the years, and we can help you keep your pool clean and ready for swimming at all times.
Spa Services
We offer the expert services you need to keep your spa in good working order.
Swim Spas
Our team offers PDC swim spas to give you a great way to exercise even with limited space for a pool.
Decades of Experience
Our team members have been working in the pool industry for over 20 years, so they have the right experience to help you deal with any issues that might arise.
Dedication to Preventative Care
We take a proactive, forward-thinking approach to pool maintenance in order to prevent pool problems before they begin.
PDC Spas
Our team proudly offers PDC spas and swim spas, and we are confident you will love the quality of these products.
Celestial Pools has done an absolutely great job servicing and maintaining our pool in KDH. Our pool has never looked or felt better! Andy takes good care and is respectful of our property. We highly recommend using Celestial Pools.
Catherine S.
Celestial Pools is top notch! They are dependable and super responsive. Our pool and hot tub are older, and this company has kept them in working order, saving us money. We highly recommend them!
Macey C.
Contact Us
Our team is proud to serve the community here in Southern Shores, North Carolina, and we want to help you take good care of your swimming pools and spas. If you need pool services of any kind, don't hesitate to reach out to us.