With over 20 years of experience in the swimming pool industry, our team is one you can count on to keep your pool in great shape.
At Celestial Pools, we believe your swimming pool is meant for swimming and your spa is for relaxing. However, we also know that dirty water, chemical imbalances, and mechanical problems can prevent you from using your swimming pool as much as you would like. To help you care for your pool and keep it in great condition, our team offers a comprehensive range of repair and maintenance services. If your pool or spa develops issues of any kind, give us a call to get our experts on the job.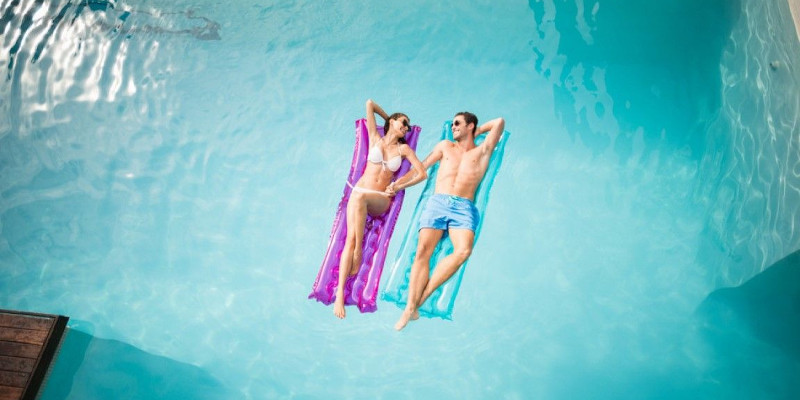 Our team has been working in the pool industry for over 20 years, so you can count on us to deliver the excellent results you deserve. Whether you need emergency repair services, weekly maintenance, or anything else, our team will do a thorough job and restore your pool to like-new condition.
In addition to swimming pool services, our team also offers a wide range of pool products, including LED lighting, pool covers, control systems, and more. On top of that, we offer high-quality spas and swim spas from top manufacturers. We can also install automation systems in your pool to let you control your pool from a convenient app on your phone, no matter where you are.
We are proud to serve the community here in Southern Shores, North Carolina, and we want to help you do what's best for your swimming pools. If you want to know more about our services, simply give us a call.