We have extensive experience in spa service & repair, and you can count on us to keep your spa in excellent condition.
Our team at Celestial Pools has extensive experience in the pool industry, so we know for a fact that there are few things as relaxing as a good soak in a spa. If you have a spa, then it's only natural to want to use it as often as possible, and our experts are here to help make sure you can do so. We provide the effective, reliable spa service & repair you need to keep your spa in optimal condition.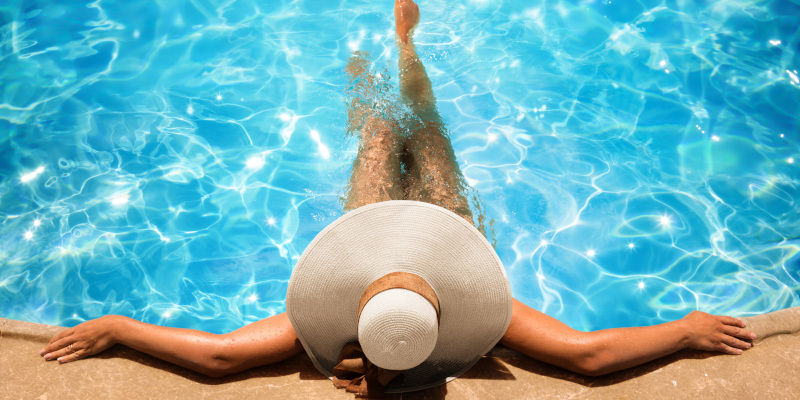 Over time, every system will wear out without proper maintenance, especially if there's water involved. Fortunately, our team has the right experience to maintain your spa to slow this inevitable wear and tear, preventing major problems and fixing any that do arise. When you call us for spa service & repair, you can count on us to provide leak detection services, vinyl liner repair, equipment upgrades, and more. We'll determine exactly what is causing your spa to malfunction, then implement the best solution to get it working properly once more. If you want to know more about our spa service & repair options, simply reach out to our team.
We are proud to serve the community here in Southern Shores, North Carolina, and we want to help you keep your spa in great shape, so you can use it whenever you want. If your spa is acting up in any way, don't hesitate to give us a call to enlist the help of our spa service & repair technicians.