Create a relaxing sanctuary for visitors to rave about.
The allure of a vacation rental often lies in its ability to offer comforts and luxuries that one doesn't have at home. Among these luxuries, spas or hot tubs stand out as favorites. They promise relaxation, rejuvenation, and a touch of luxury that can make any vacation feel like a true escape from the mundane. However, with this indulgence comes the responsibility of property owners to ensure that the spa remains in optimal condition. Given the frequency of use, especially in high-demand rentals, vacation rental spa repair is vital to maintain guest satisfaction.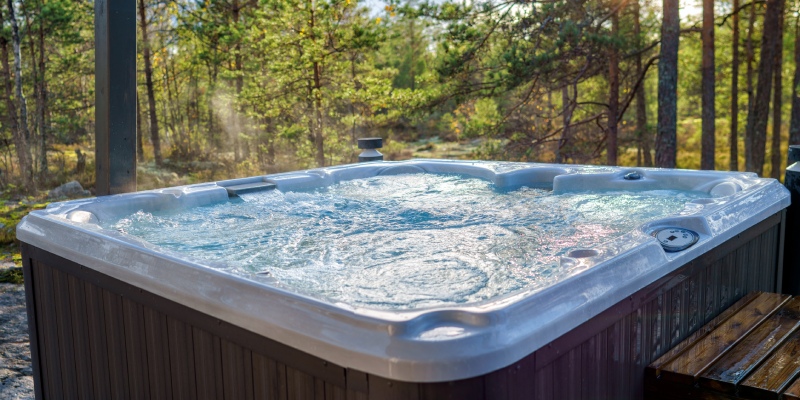 From jets that don't function properly to fluctuating water temperatures and potential leaks, any malfunction can significantly detract from a guest's overall experience. After all, no one wants to end a day of sightseeing or hiking to find that their much-anticipated soak in the hot tub is anything less than perfect.
Another aspect to consider is the safety of the guests. Malfunctioning equipment, imbalanced chemicals, or faulty wiring can be inconvenient and pose serious health or safety risks. Regular inspections and timely vacation rental spa repair ensure that all components function correctly, eliminating potential hazards.
So, how can property owners ensure their spa remains in top condition? Partnering with a reputable spa repair service is a prudent step. Proper attention to vacation rental spa repair and maintenance is an operational necessity and a strategic move. With our professional spa repair services at Celestial Pools in Southern Shores, North Carolina, vacation rental owners can create a relaxing sanctuary for visitors to retreat to, making their stay unforgettable. Contact us today.