Our team offers a range of high-quality swim spas to help you get your laps in even if your yard is too small for a standard pool.
We at Celestial Pools know that swimming is a highly enjoyable form of exercise, and one that is highly beneficial as well. When you swim, you work all the major muscle groups and get your heart pumping, all while putting very little stress on your joints. The downside to swimming is that it's not easy to access the necessary facilities—commuting to a gym or public pool takes valuable time, and installing a pool on your own property isn't always an option due to budget or space constraints. If you want to put in a pool but don't have enough room, our team can offer a solution in the form of swim spas.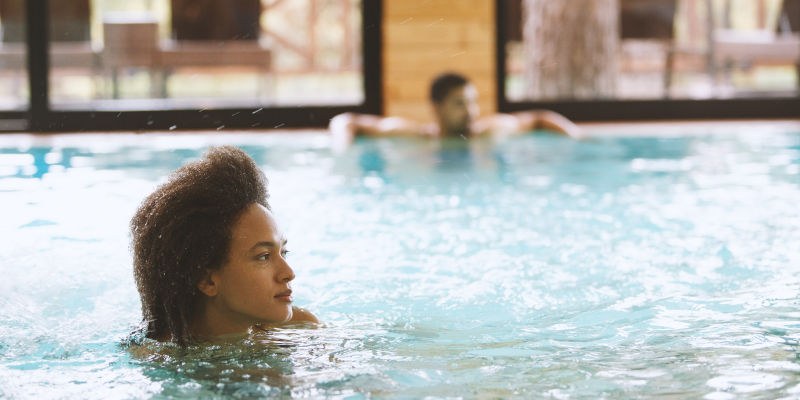 For those who are unfamiliar with swim spas, they are essentially a cross between a standard pool and a spa. They take up less space than a standard pool and are equipped with heating elements and water jets like a spa. The jets in a swim spa create a powerful current that you can then swim against, which lets you exercise your muscles without actually going anywhere, similar to walking on a treadmill. Swim spas offer an ideal way to get the benefits of swimming without having to install a full-sized pool to do it in.
Our team is proud to serve the community here in Southern Shores, North Carolina, and we want to help you make your home the best it can be. If you are interested in adding a swim spa to your property, we encourage you to give us a call to learn more about how to get started.
Similar Services We Offer: