Our swim spa installation experts will make sure your new spa is set up to give you the great results you deserve.
Swimming is one of the most effective forms of exercise there is, as it works nearly every muscle in the body and gets your heart pumping without putting much stress on your joints. However, it's not always easy or convenient to go swimming, as not everyone has access to a public pool or the space to put in a pool on their own property. If lack of space is an issue, our team at Celestial Pools can offer a solution in the form of our swim spas. Swim spas are more compact than a standard pool but larger than a typical spa, and like spas, they are equipped with jets. These jets create a strong current for you to swim against—essentially creating a treadmill effect in the water–allowing you to get the exercise benefits of swimming laps without having to use as much yard space. If you are interested in adding a swim spa to your property, simply turn to our team to get the swim spa installation services you need.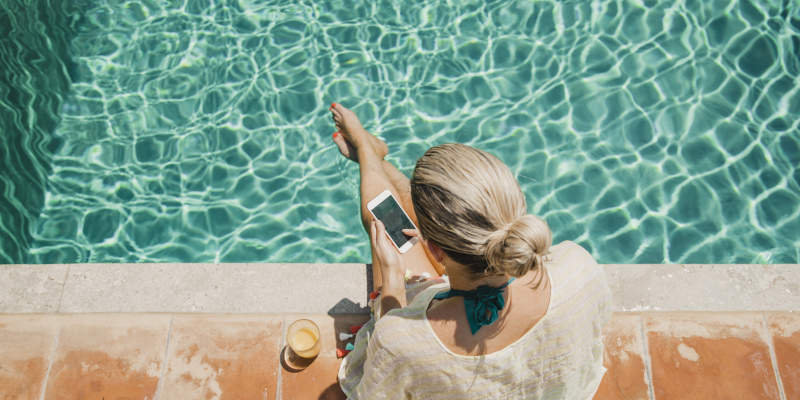 When you turn to our team for swim spa installation services, we will first survey your yard to determine the ideal placement for your spa. Then, we'll prepare the site and set up the spa. The next step is to connect the spa system to your water line, fill it up, and get all the jets, filters, and pumps up and running. We'll check everything to make sure it works properly, then clean up, head out, and allow you to give your new swim spa a try.
We are proud to serve the Southern Shores, North Carolina community, and we want to help you do what's best for your property. If you are interested in adding a swim spa, just give us a call to get our swim spa installation experts on the job.