Our team has the right experience to service, repair and install equipment upgrades to keep your swimming pool in perfect condition.
Swimming pools are one of the most popular recreation items and home additions in the United States, and with good reason. They offer the perfect way to cool off on hot summer days, and they also provide an excellent form of exercise to people of all ages. Whether you have a swimming pool on your property and need help in taking care of it, you can turn to our team at Celestial Pools to get the expert services you need.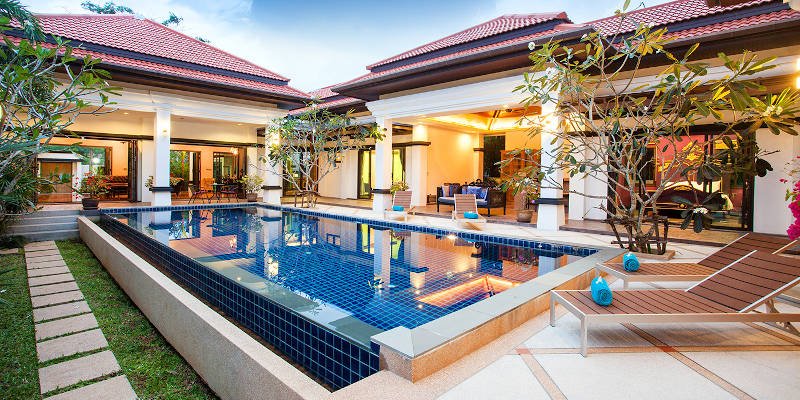 We have been working in the pool industry for many years, and have also provided pool repair services, routine maintenance, and more. Our team believes you deserve to be able to use your pool as much as possible, and we are here to help you keep your pool in great shape so that you can do so. To learn more about our past swimming pool projects and the many services we offer, just reach out to our team in order to speak to one of our experts directly.
Our team is proud to serve the Southern Shores, North Carolina community, and we want to help you do what's best for your pool. If you want to know more about what we can do to help you keep your swimming pools in great condition, we encourage you to give us a call today.
Similar Services We Offer: