Our team has the right experience to provide expert pool automation installation services that will make maintaining your pool a breeze.
While many people dream of one day installing a swimming pool on their property, those who already have pools understand that they come with some drawbacks. It takes a lot of work to keep your pool clean and ready for swimming, but fortunately our team at Celestial Pools is here to make that job easier. We have extensive experience in the pool industry, and we offer the pool automation installation services you need to make maintaining your pool a breeze.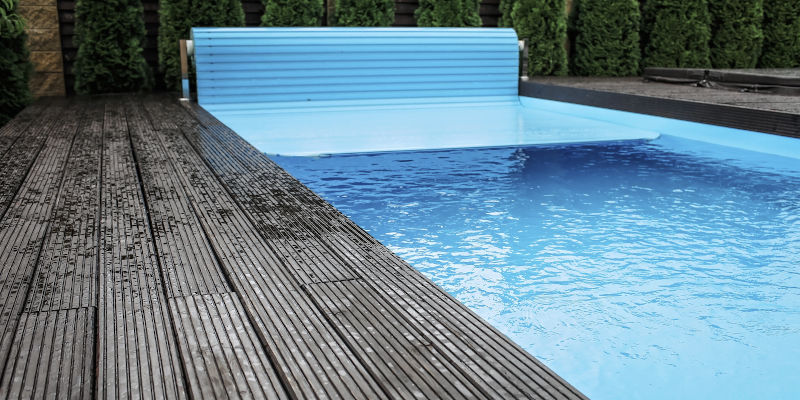 With today's technology, it's possible to automate just about every part of your pool and link it to a convenient phone app so that you can always keep an eye on the workings. Our team takes pride in staying up to date with the latest developments in pool tech, and we are eager to introduce more clients to the joys of pool automation.
If you are tired of worrying about the chemical balance of your pool water or of having to check the filters manually, we encourage you to give us a call to find out more about our pool automation installation services and what they can do. We are happy to provide all the information you need to decide if these services are right for your needs.
Our team is proud to be a part of the community here in Southern Shores, North Carolina, and we want to help you take your pool to the next level. If you are interested in automating your pool, simply give us a call to learn more about our pool automation installation services.