We offer high-quality pool equipment upgrades to help you take your pool experience to the next level.
Here at Celestial Pools, our experts have been working in the pool industry for over 20 years, and in that time, we've seen pool technology advance by leaps and bounds. Modern pool filters, heaters, lighting, and chlorination systems are much more advanced than their old counterparts, and they make it much easier to keep your pool clean, comfortable, and ready for swimming. If you are dissatisfied with the performance of your existing pool equipment, we encourage you to give us a call to learn more about our pool equipment upgrades and the benefits they offer.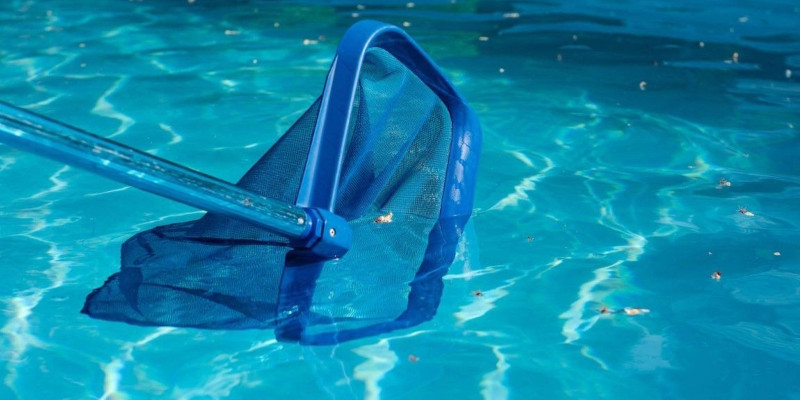 As we described above, we offer a variety of pool equipment upgrades that will make it easier to keep your water clean and comfortable. Our chlorination systems are easy to use and will keep your pool water balanced and clear, and we also offer salt systems if you prefer to convert your pool to salt water. In addition, our cutting-edge pool heaters will allow you to use your pool regardless of the temperature outside, and our filters will remove any debris or other contaminants from the water. If you have questions about our equipment upgrades, just reach out to our experts to get the answers you are looking for.
Our team is proud to be a part of the community here in Southern Shores, North Carolina, and we want to help you make your pool the best it can be. If you are interested in our pool equipment upgrades, simply give us a call to learn more and find out how to get started.