Our pool leak detection experts have the right experience to find and correct any leaks and keep your pool in optimal condition.
In any system that uses water, leaks are always a threat, and your pool is no exception. Fortunately, our team at Celestial Pools is here to provide the pool leak detection and repair services you need to keep your pool in excellent condition. We have extensive experience in the pool industry, and we know how to identify even the smallest leaks, then correct the issue to keep all the water inside the pool where it belongs.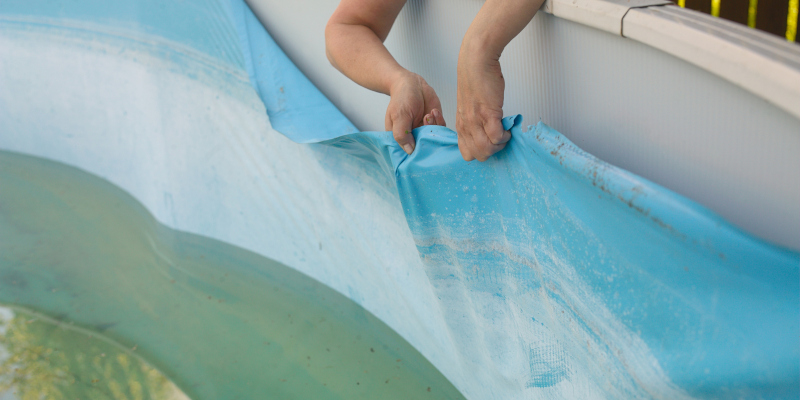 Pool leak detection is important because it not only protects your pool, but also protects the rest of your property from water damage. When you call our team for leak detection services, we will thoroughly inspect your pool and its system to determine exactly where the water is escaping. Once we've identified the source of the leak, we will perform the necessary repairs or adjustments to stop the flow of water and make sure it stays inside the pool. In serious cases with multiple leaks, we can even replace your vinyl pool liner with a new one, making your pool waterproof once more and stopping all the leaks at once. If you are concerned about the possibility of your pool leaking, simply turn to our team to get the leak detection services you need.
Our team is proud to serve the Southern Shores, North Carolina community, and we want to help you keep your pool in excellent condition. If you suspect your pool is leaking, we encourage you to give us a call to get our pool leak detection experts on the job.