Our team offers the effective pool service & repair you need to keep your pool in optimal condition.
Here at Celestial Pools, we believe you deserve to be able to swim in your pool whenever you want, and we offer the expert pool services you need to keep your pool in excellent condition. Like anything else, your pool will wear out over time, so you'll need to maintain it to keep it in good shape. Our team has extensive experience in the pool industry, and you can count on us to provide the effective, reliable pool service & repair you need to make sure your pool is always ready for swimming.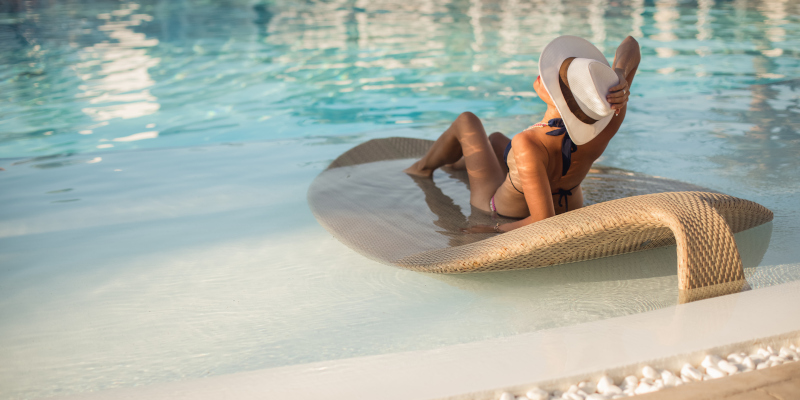 We offer a wide array of pool service & repair options to help you deal with just about any problem that might arise. Our experts can help you detect and correct leaks, repair your pool's vinyl liner, and repair, maintain, or upgrade your pool's equipment, to name a few of our services. We also offer the same range of services for spas and swim spas, so you can turn to us whenever you need help with those systems as well. If you have questions about our pool services, simply reach out to our team to learn more—we are happy to answer any questions you may have.
Our team is proud to be a part of the community here in Southern Shores, North Carolina, and we want to help you keep your pool in the best possible condition. If you need help with pool service & repair, just give us a call to get our experts on the job as soon as possible.