If you need vacation rental pool repair services, turn to our experts to get the superior results you are looking for.
We at Celestial Pools believe that the point of taking a vacation is to relax. If you own a vacation rental property, it's a good idea to add a pool to give your guests the chance to unwind at the end of a long day of sightseeing. Of course, pools require upkeep and occasional repairs, but our team is here to take care of that for you. We have extensive experience in the pool industry—over 20 years' worth–and you can turn to us for all your vacation rental pool repair needs.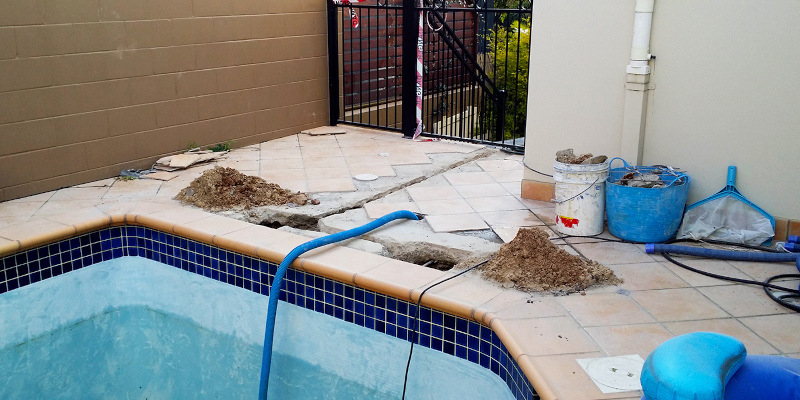 Vacation rental pool repair services are no different than our standard repair package—if you suspect your pool has a problem, simply give us a call to get our experts on the job. We will thoroughly inspect your pool and its systems to check for malfunctions and identify the source of the issue. Once we know what's wrong, we'll explain the problem to you and go over our proposed solution. Then, with your approval, our technicians will get to work on implementing the necessary repairs to solve the problem and get your pool up and running once more. We'll also work efficiently to fix your pool, so you can start offering vacation rentals again as soon as possible.
Our team is proud to serve the community here in Southern Shores, North Carolina, and we want to help you keep your vacation rental property in great shape. If your pool is malfunctioning, just give us a call to enlist the help of our vacation rental pool repair technicians.